Water, Gas & Electrical Submetering Solutions
With decades worth of experience, FlowRite knows how to ensure that your submeter system is done correctly. Whether you have a high-tech radio frequency system or a low-tech manual read system, FlowRite knows your submetering system inside and out.
If you need installation of a new system, trouble-shooting on an old one, or looking to retro-fit a system, call the experts.
Finally Get In Control Of Tenant Utility Billing
We make it easy to eliminate waste and take back control of tenant utility billing.
Find Equity
Find out where the most water, gas, and energy is being used.
Save Money
Figure out which units or components are using the most.
Impartial Billing
Let each tennants paying for their portion... fairly.
Electric
Figure out where the enrgy spikes are in your usage.
Water
Not sure where you are losing water? Find out for sure.
Natural Gas
Want to ensure everyone is paying for what they use?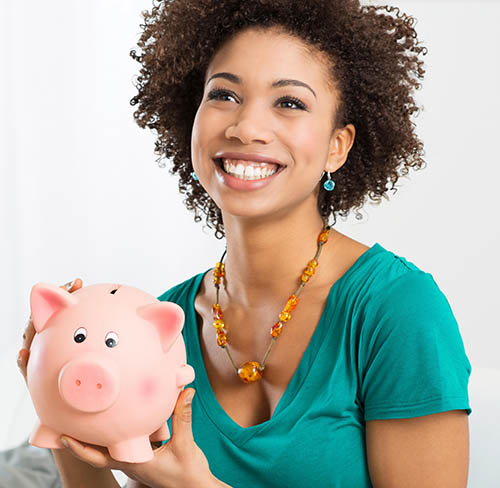 Frequently Asked Questions
Over the years we have had a great many happy customers. You can imagine that on our way there, we had many of them ask questions. There are many potentially confusing aspects to this service. That is why we have compiled a list of some of our most commonly asked questions.
We are happy to answer any questions you may have!